Profit from exceptional benefits by becoming an Innelec client
INNELEC is concentrating its driving forces and reinforcing its skills hub by positioning itself as the distribution leader capable of catering to the new market demands.
This commercial consolidation undertaken by INNELEC ties in with its policies concerning shared values, innovation, service and quality. INNELEC has always made development its priority, and intends in this way to maintain its proactive stance and strengthen its skills base.
Our lethal weapon: Logistics
INNELEC has a Logistics service that allows us to guarantee that our clients enjoy better product availability, fast deliveries, and an extremely high performance service level. .
Some figures concerning our business:
40 people working in our stockrooms
Practically continuous presence, with extended working hours from 6 AM to 8 PM
Premises suited to your business:

Warehouse A: 4500 m²
Warehouse B: 1200 m²

D+1 delivery time for any order placed before 5 PM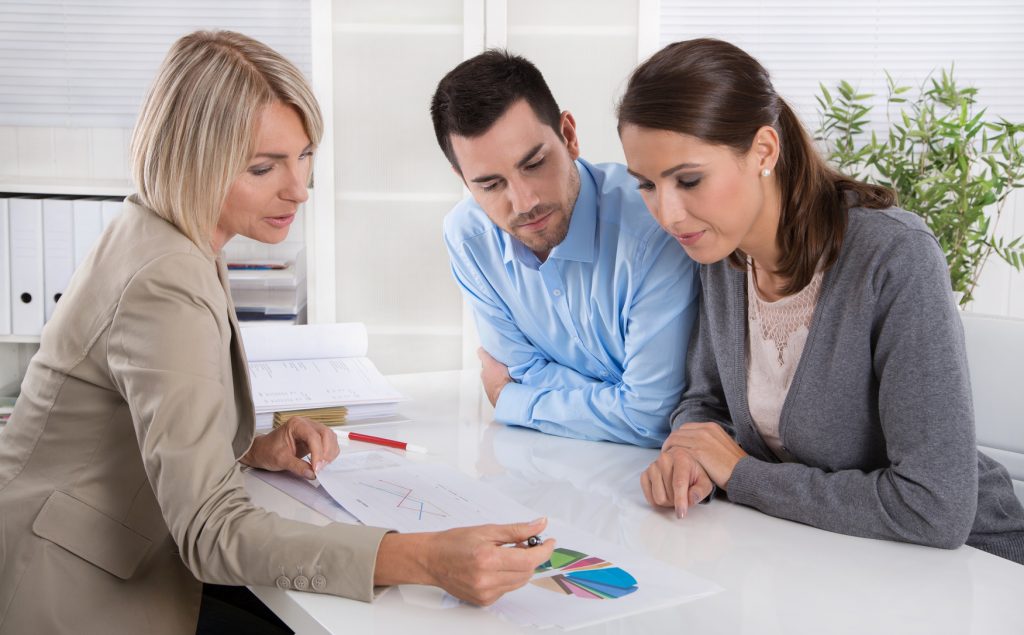 Dedicated After-Sales Service
For managing problems with transport difficulties, unsold goods and price protection, the After-Sales Service is at your disposal daily.
Other services are designed to guarantee the comprehensive management of the product lifecycle in the retail chain:
Purchasing/Marketing Business Unit: in constant touch with our suppliers, and creating ad hoc commercial operations
High Tech Business Unit: seeks out new products, optimizes purchases, markets them and develops them in France and abroad
Communication Department: creates all internal and external documentation, and manages communications with our clients and with journalists
Finance: 10 people handling daily client, supplier, overheads and Human Resources accounting.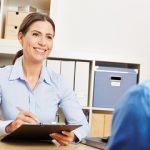 Choice
A wide and diversified choice of products, permanently high stock levels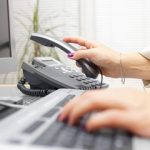 Efficiency
Efficient sales tools such as Avant-Première, Virtual Access, Diveport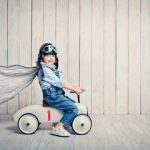 Rapidity
Delivery within 24 hours anywhere in mainland France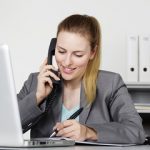 Advice
An attentive sales force and a sales team that can draw on a tight-meshed national network.
You want to become client? Thank you fill in the following form: