OUR CONSOLE & PC GAMES OFFERING
Depuis 30 ans, le jeu vidéo est le cœur de métier d'Innelec.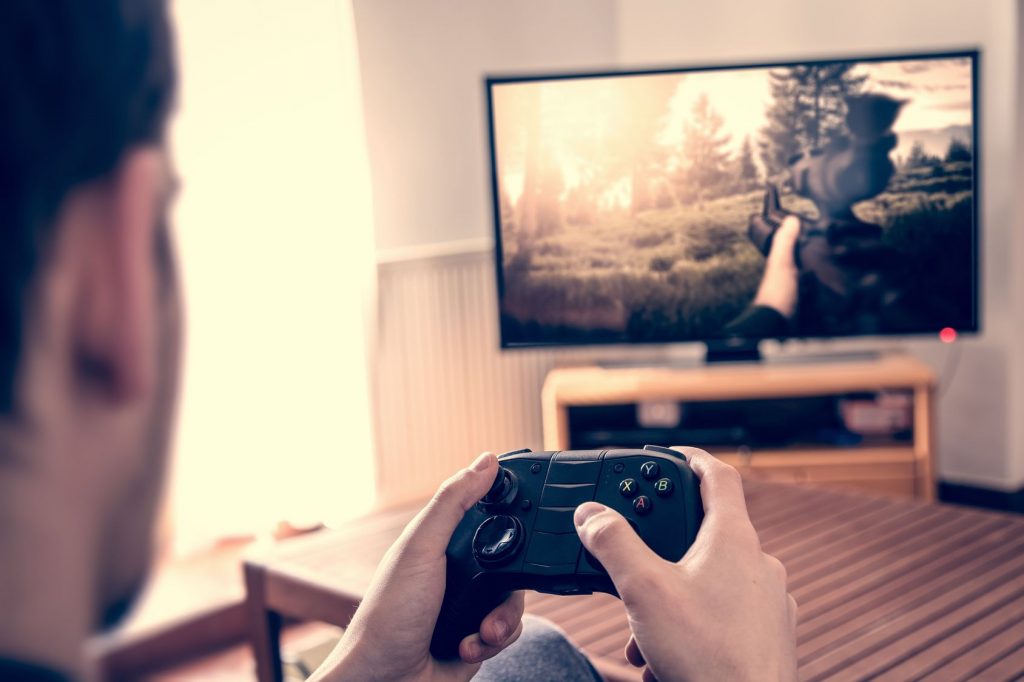 For 30 years, video games have been the Innelec core business. It is on the strength of our experience that we are able today to offer you a catalog of almost 4000 references published by the main market players. We work in collaboration with, in particular, Sony, Microsoft, Nintendo, Electronic Arts, Ubisoft, Activision/Blizzard, etc. You can currently find with us all the latest releases for PlayStation 4, Xbox One, PlayStation 3, Xbox 360, Wii U, Wii, 3DS, 2DS PS Vita and PC, from the new FIFA to the latest episode of Call of Duty by way of the newest edition of Pokemon.