OUR EDUCATIONAL & CULTURAL SOFTWARE OFFERING
Alongside our utility and professional software offering, we invite you to discover the educational and cultural software we propose. There is fun learning software available for revision as early as primary school. We distribute, for example, Tout le Primaire, used in more than 8500 French primary schools, along with the new version of Archimède Excellium, the key reference for maths studies at French baccalaureate level. People wishing to avoid making grammatical errors or to improve their general knowledge can choose the dictionaries: Le Robert (Nathan) or Harrap's English/French (Mysoft).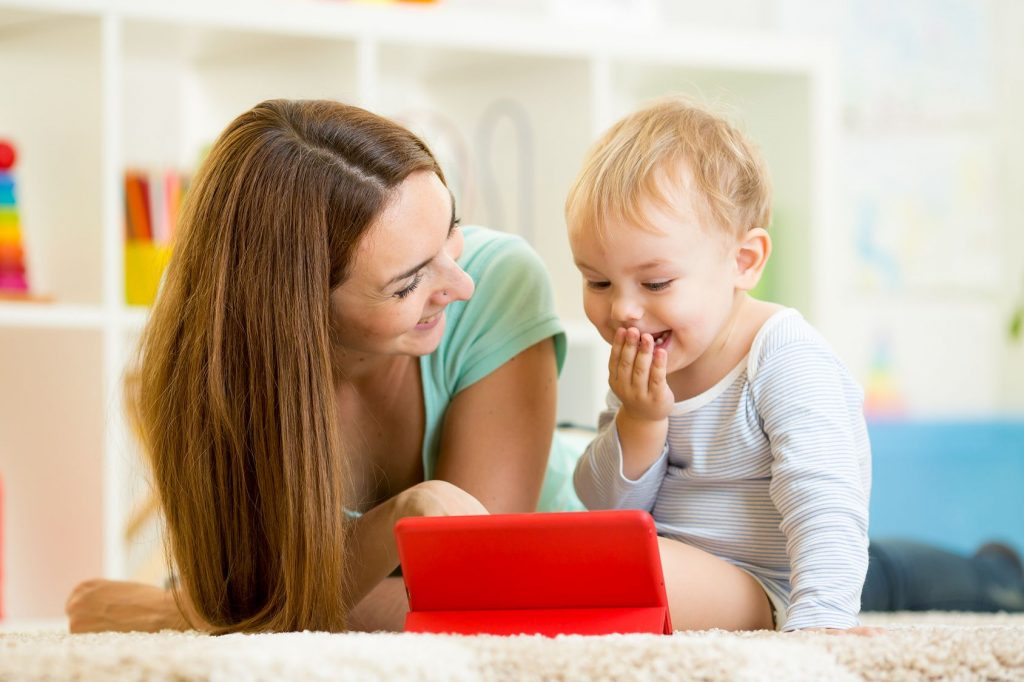 An OpinionWay study of 2015 revealed that 87% of French people are interested in genealogy. The Généatique software that we market could therefore be ideal for them. And for designing your own posters, calendars, cards, announcements and flyers, private individuals have the Studio-Scrap multifunction software to turn to.
Innelec takes into consideration every type of consumer looking for fun and practical software.