Whether you are a home or mobile gamer, Innelec has the console you are looking for! As a partner of the three major manufacturers Sony, Microsoft and Nintendo, we offer you a complete catalog of current consoles.
At SONY, the 30% smaller, 25% lighter and 34% more power-efficient PS4 slim shares the gamer appeal with the more powerful PS4 Pro, which can play in 4K UHD and play 4K video content.
Play Xbox One games and Xbox 360 classics with the Xbox One S, 40% smaller than its big sister. It offers richer, brighter colors with High Dynamic Range technology and allows you to watch 4K streaming video on Netflix and Amazon Video or UHD Blu-ray movies in 4K Ultra HD quality.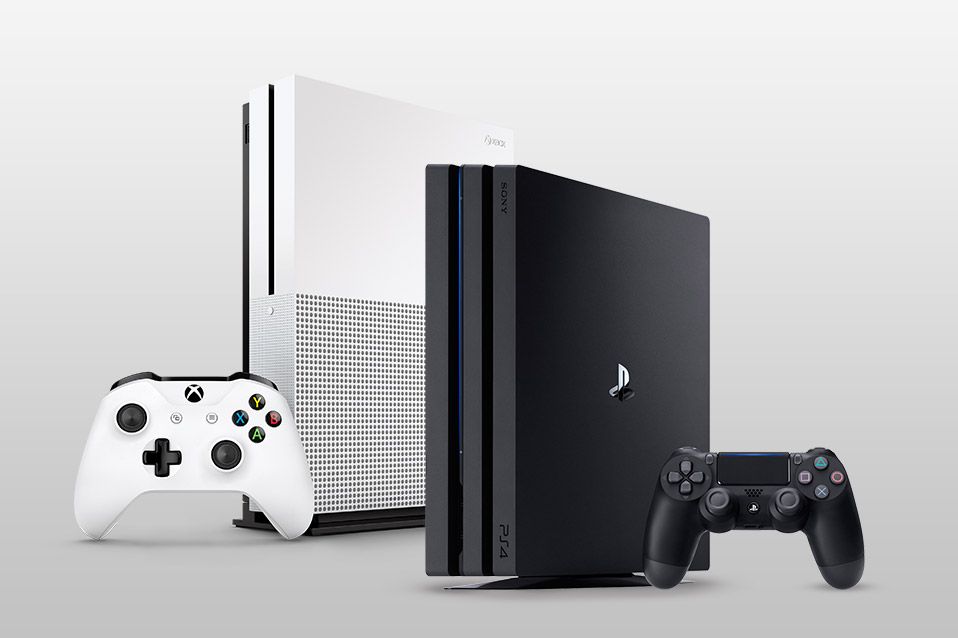 With Nintendo's Switch™, take your games anywhere and enjoy an amazing 3D experience. Add some color to your console with the Switch™ Lite which also comes in turquoise, coral or yellow.
As for the nostalgic, they will be able to find their favorite games thanks to the retro consoles: Nintendo Classic Mini NES, Sega Mega Drive Classic Game Console or Sega Mega Drive Ultimate Portable Game Player.
No matter which player you are, there is always the right product for you at Innelec.