OUR GAMING ACCESSORIES OFFERING
Console and PC gamers are always on the lookout for equipment. Whether it's for playing, charging, traveling with their console, connecting it or listening to it, they need accessories.
Innelec works with the biggest accessory manufacturers on the market to offer you an extremely wide range of gaming console and PC accessories. You will find the latest Tritton headset, all the Rock Candy and Afterglow controllers, cases for handheld consoles, HDMI cables, Thrustmaster steering wheels, Live cards, miscellaneous chargers, and much, much more…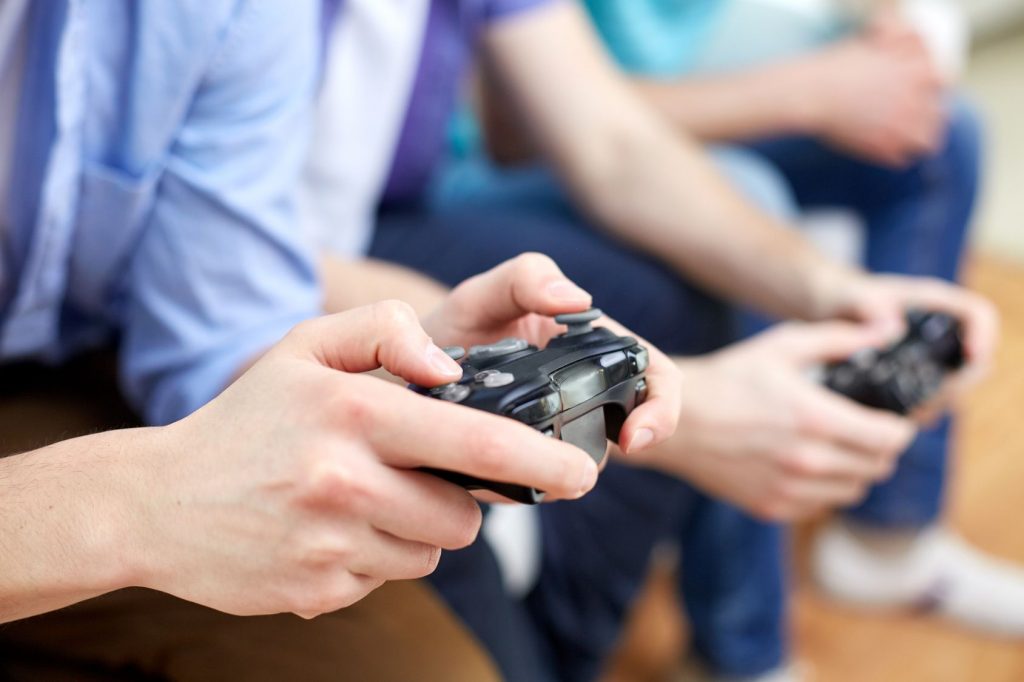 Our Konix subsidiary, the PC accessories specialists, offers a comprehensive panel of products to gamers under its Drakkar brand: mechanical keyboard with 7.1 headset, semi-mechanical keyboard, MOBA mouse, controllers, etc. It also proposes numerous accessories for home or handheld consoles.
Innelec has also signed an exclusive and official distribution agreement with SOMIC and EASARS, designers of peripherals for PC gaming and headset manufacturing experts. SOMIC has made its name courtesy of its own ultra-modern acoustic research center and design and R&D center in Germany.