OUR SPIN-OFF PRODUCTS OFFERING
Faced with an ever-growing market (up 4% year-on-year since 2012) and ever stronger demands from its clients, Innelec has decided to expand into marketing toys and, more specifically, licensed spin-off products. In May 2016, the company therefore created a new unit dedicated to this line of products.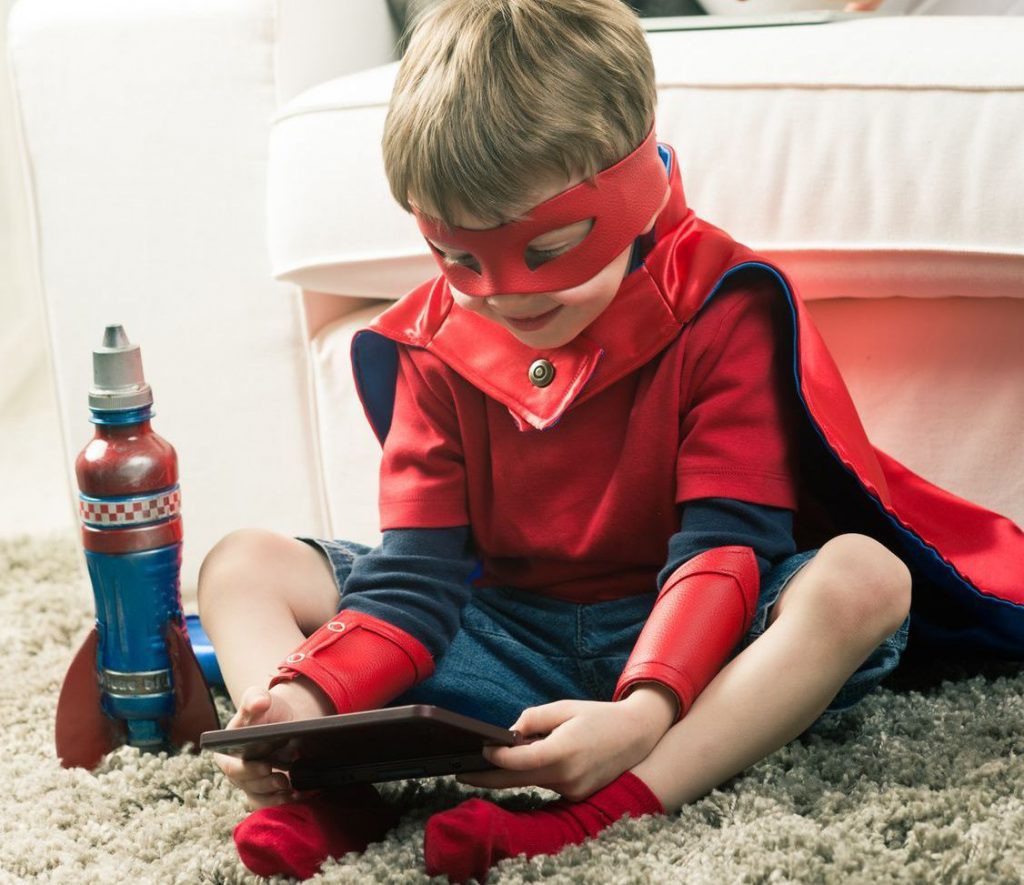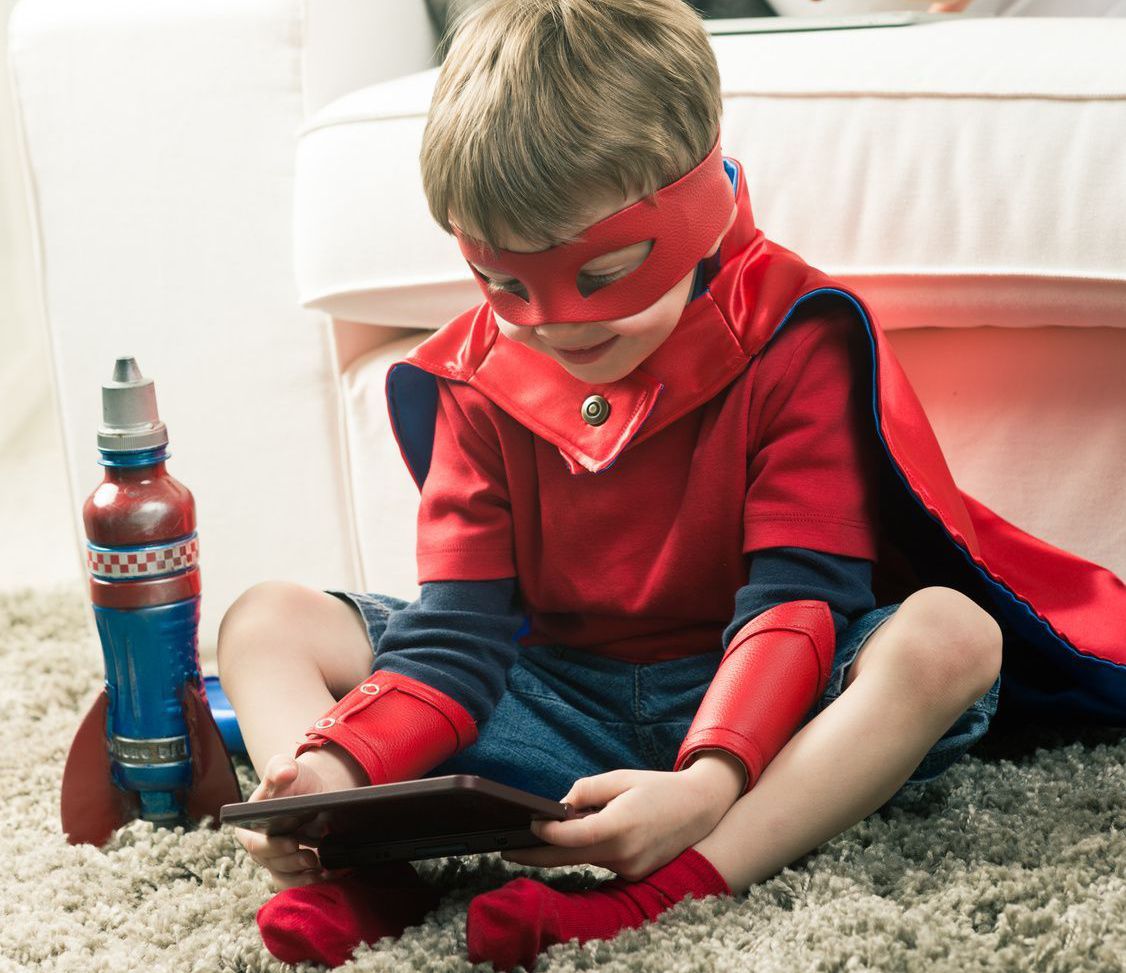 The launch of this offering began with the signing of an exclusive distribution contract for France for BLEACHER CREATURE cuddly toys. This US manufacturer began by producing 25 cm-cuddly toys in the image of well-known sportsmen (NBA, NHL, NFL). In response to the popularity with fans, the company decided to extend the concept to licenses for a wider public: Avengers, Suicide Squad, Lord of the Rings, Warcraft. These are the cuddly toys that Innelec proposes today.
Following on from this success, Innelec rapidly extended its portfolio by targeting strong licenses. In our catalog you will discover t-shirts, caps and bags stamped Super Mario, Zelda, Pokemon; LEGO Star Wars or Super Hero keyrings; The Simpsons, Despicable Me mugs; and a line of Marvel products (piggy banks, mugs, keyrings), not to mention high-quality figurines from the video gaming universe.