OUR STORAGE ACCESSORIES OFFERING
Our memory cards offer consumers faster read and write speeds. They are ideally suited to users who like to take photos in burst mode, and record videos in Ultra HD 4K. Running several applications simultaneously does not cause any loss of read/write speed.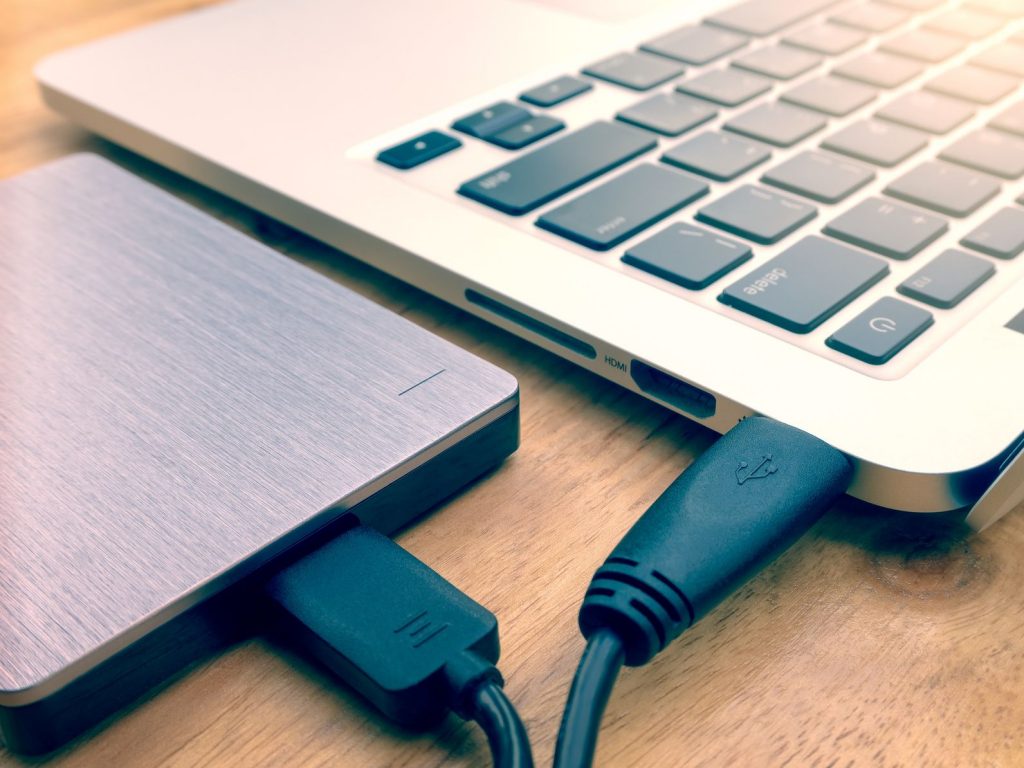 These memory cards sold by Innelec offer professional ultra-HD performance and are the missing link between your PC, tablet and smartphone.
To copy files to or from your mobile device, simply connect to the micro USB port and transfer files at higher speeds and with greater security than a Bluetooth connection. When the transfer is complete, disconnect the USB stick from your mobile device and connect it to your PC via the USB port. Depending on the number of music files, images or personal documents, you can choose between memory stick capacities of 8, 16 and 32 GB. The choice is yours!