OUR UTILITY & PROFESSIONAL SOFTWARE OFFERING
In 1989, the Pro Software business was brought in to complement the already flourishing video games business. For 27 years, Innelec has been distributing video, photo and audio editing software, accounting software, PDF and Antidote utilities, and Office and Windows desktop utilities.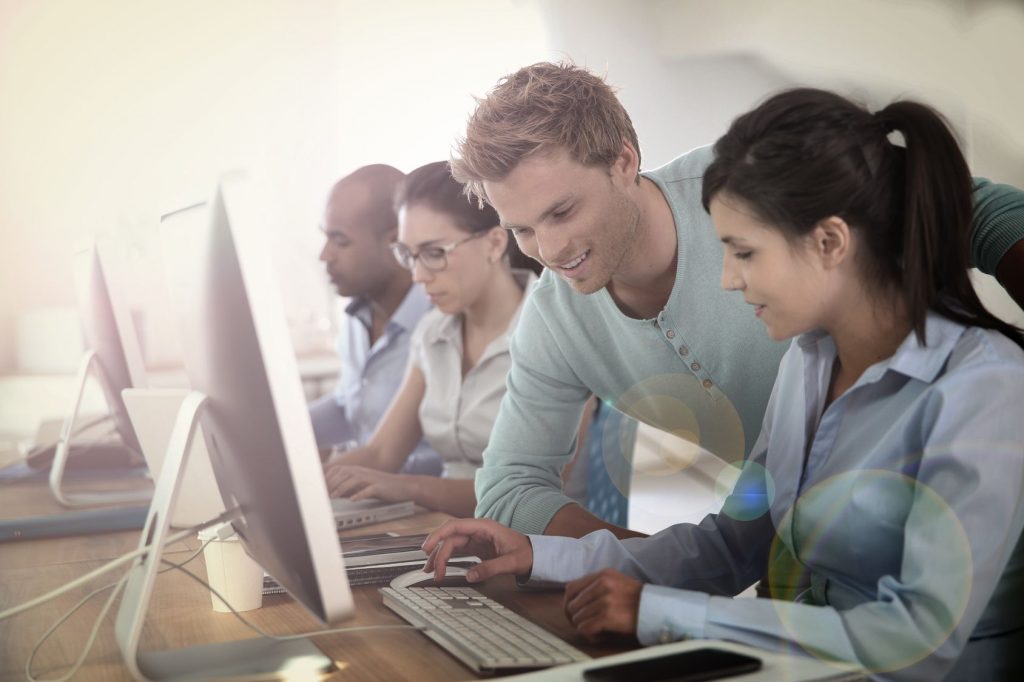 Increasingly connected, users also need high-performance security suites to protect both their PCs and their mobiles, and guarantee their security on the Internet. Innelec offers users a wide range of suites published by Athena, Kaspersky, Panda, Profil Technology, Symantec and, since 2016, F-Secure.
Our experience has helped us win over the 16 major publishers of Pro Software working with us today.