Presentation of the company
Over 35 years of dedication have enabled INNELEC to become the French leader in Multimedia distribution. INNELEC offers a wide range of video games, consoles, gaming accessories, high tech and related products in France, in the Drom-Com, in Europe, Africa and Oceania.
INNELEC is listed on the EURONEXT GROWTH on the Paris stock exchange, with a turnover of 124 million euros for the fiscal year 2020/2021.
With 110 employees including 22 sales representatives, we manage more than 2,650 customers and 125 brands.
We deliver to all retailers in all distribution channels:
Mass distribution

Convenience store

Multi-specialists

E-commerce

Other distribution channels
France :
Nicolas GERMON : Sales Manager
Christophe THEIS : Field Sales Manager
Menji KEBBATI : Export and Web Sales Manager
Francine KHAY : Network manager Jeuxvideoandco
Jérémie JANIN : General Secretary
Sebastien RAMS : Director KONIX
INNELEC has a sales team distributed as follows:
4 Key Accounts in charge of major retail chains.
1 Digital Key Accounts
5 SEDENTARY SALESPERSONS present in Pantin, distribution FRANCE
2 SEDENTARY SALESPERSONS in Pantin, divided by region EXPORT
7 ITINERANT SALESPERSONS for our customers France
2 ITINERANT SALESPERSONS for DROM/COM
1 MERCHANDISER for DROM/COM
A word from the Chairman of the Board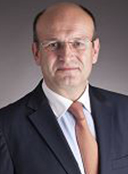 All the teams of Innelec Multimedia are committed to your sides to bring you help and advice in your daily activities. The quality of the relation that we establish with our customers is essential, and we are attentive to your expectations to answer them as closely as possible.
INNELEC gives you access to the most exhaustive product catalog in the related fields of Video Games, Accessories, Licensed Derivative Products and High-Tech.
Our Virtual Business site offers you practical and efficient tools to manage your commercial activities, your supplies, and to ensure the follow-up of your shipments, to which we attach the greatest importance to their security and their express delivery.

Our priority: your satisfaction.
Nicolas BERTHOU,  Chairman of the Board of Directors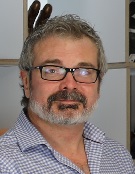 Sebastien RAMS
General Manager KONIX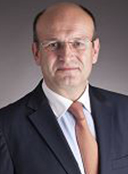 Nicolas BERTHOU
Chairman of the Board of Directors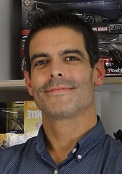 Juan VIDUEIRA
Purchasing Manager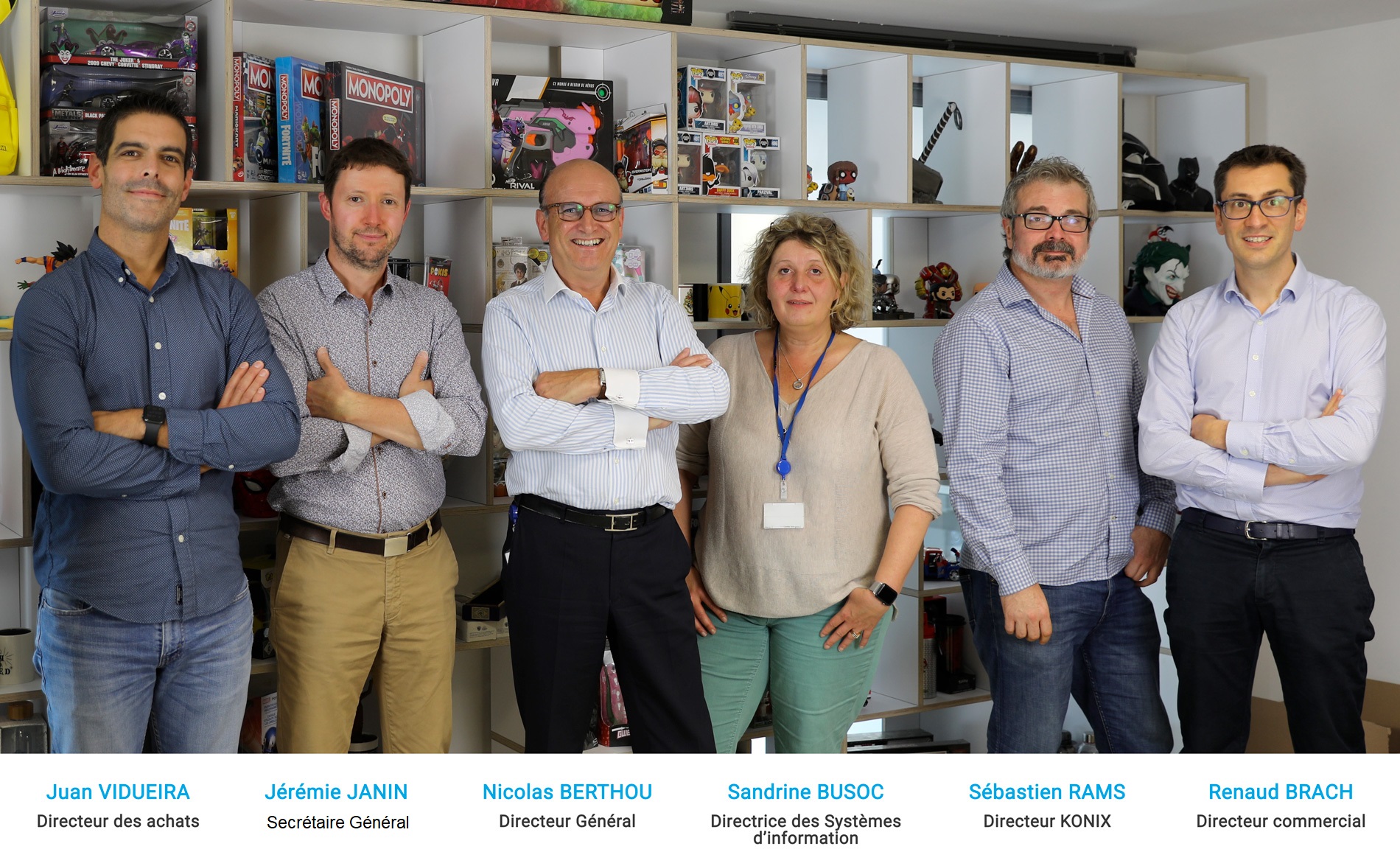 Jean-Pierre BOURDON
Vice-President